32mm Fox Refresh Service Kit (09+)
Main Features: Talas, Float .
TF Tuned Refresh Service Kit for Fox 32mm Forks from model year 2009 and later. We have put together this refresh kit for Fox 32mm forks as a result of requests from customers. This is the ideal kit for the home mechanic - keeping the forks lovely between services. The kit provides a significant discount on parts bought separately. The kit comprises:
Ultra Low Friction PUSH Industries seals

TF Tuned lower leg lube kit (lube, grease & syringe)

200ml of 10wt RSP oil

Sachet of Fox Fluid
As this kit contains fluids it cannot be shipped outside the UK.
Andy Jones said...
"Great kit. Seals seem to be good quality and fit as well the originals as do the foam rings. The lubricants also appear to be quality."

David Sabo said...
"nice bit of kit, most items there. only gripe = an A4 instruction page would be a good idea, would not cost a lot for TF Tuned to do that. (TF Comment - manufacturer service guidelines are available online and provide the most up-to-date reference point for our customers. See also our 'Tech Help' section for useful guides and links)"

People who bought this also bought...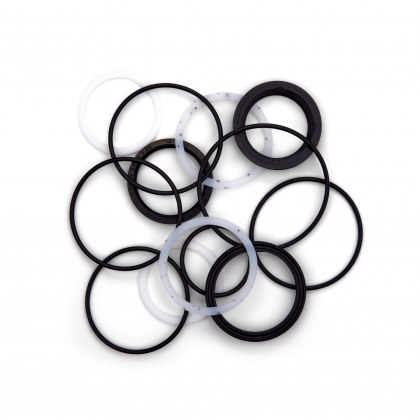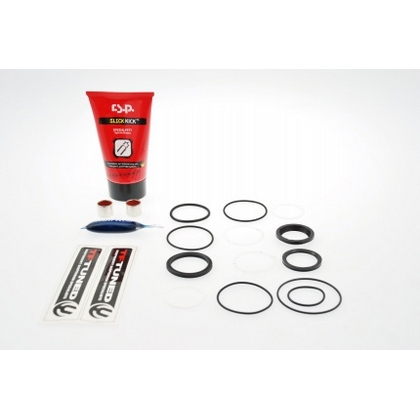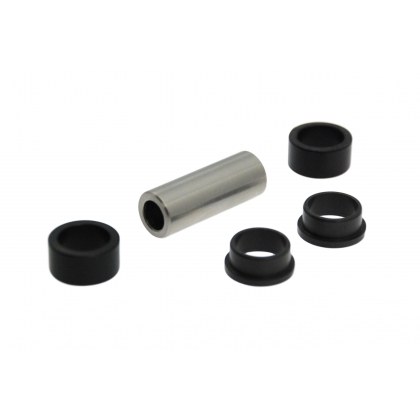 REF32FOX09
32mm Fox Refresh Service Kit (2009+)

2 reviews
UK delivery available from £5.00

Normally despatched within 1 working day
Note: These products are only available to United Kingdom Mainland customers as restrictions apply when shipping by air.
You can also...
print this page
send to a friend
ask a question
TF

Tuned Servicing

The UK's Leading Independent Mountain Bike Suspension Servicing Centre