Cane Creek Double Barrel Adjustment Tool
Cane Creek Double Barrel Adjustment Tool
This tool adjusts the low-speed and high-speed damping adjusters on standard (not CS) DB Coils and DB Airs.
nb this does not fit DBInlines.
People who bought this also bought...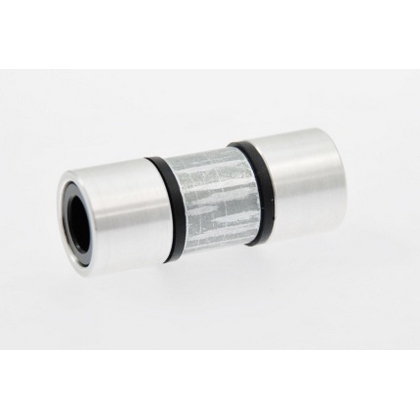 CCDBT01
Cane Creek Double Barrel Adjustment Tool
UK delivery available from £3.00

Normally despatched within 1 working day
You can also...
print this page
send to a friend
ask a question
TF

Tuned Servicing

The UK's Leading Independent Mountain Bike Suspension Servicing Centre