Cane Creek Double Barrel Coil
Main Features: Double Barrel Coil, Coil .
Cane Creek Double Barrel Coil
All shocks come with the correct mounting hardware
Please note price excludes spring - please select the either a steel or lightweight VALT spring
Features
Four-way independent adjustability
Twin Tube damping technology
Precision-machined parts for maximum performance and reliability
8mm shaft for unparalleled small-bump sensitivity
Weight - 442grams (damper only, weight varies by size)
Damping - Twin Tube independent compression and rebound
Adjustments - 4-way independent adjustment: high speed compression, low speed compression, high speed rebound, low speed rebound, spring preload
Spring - standard steel or lightweight VALT steel.
Shaft material - Induction hardened 4130 steel
Shaft diameter - 8mm
Finish - Anodised and laser etched
Mounting Interface - Norglide Bushing 1/2" Universal Axle
People who bought this also bought...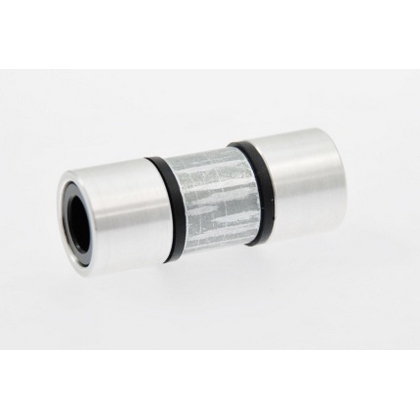 CCBAD0058, CCBAD0059, CCBAD0060, CCBAD0061, CCBAD0062, CCBAD0063, CCBAD0064, CCBAD0065, CCBAD0093
Cane Creek Double Barrel Coil
UK delivery available from FREE

Normally despatched within 1 working day
You can also...
print this page
send to a friend
ask a question
TF

Tuned Servicing

The UK's Leading Independent Mountain Bike Suspension Servicing Centre