Evil Genius Seal Kit
Main Features: 34, 32, 30, 28, Nixon, Shiver, Dorado, Minute, Sherman.
Comprises 2 Evil Genuis wiper Seals and 2 foam rings.
28mm Fits Skareb, Mars and Sliver Forks.
30mm Fits Black, Minute 2004-2005, R7, Relic, Dorado 2002-2003
32mm Fits Sherman, Minute 2006+, Nixon, Dorado 2004-2005
34mm Fits Travis
People who bought this also bought...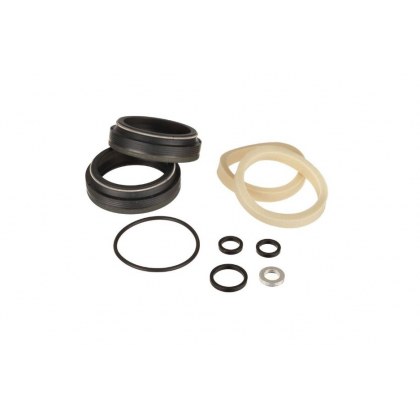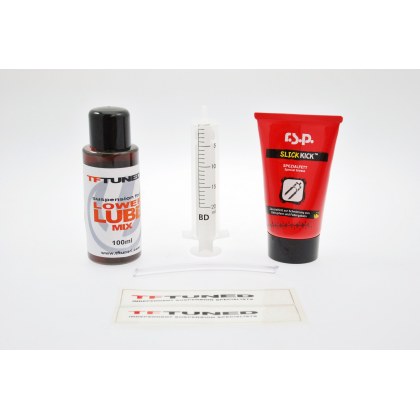 M83-2969, M85-5265, M85-5281, M85-5293
Manitou Evil Genius Seal Kit.
UK delivery available from £3.00

Normally despatched within 1 working day
You can also...
print this page
send to a friend
ask a question
TF

Tuned Servicing

The UK's Leading Independent Mountain Bike Suspension Servicing Centre