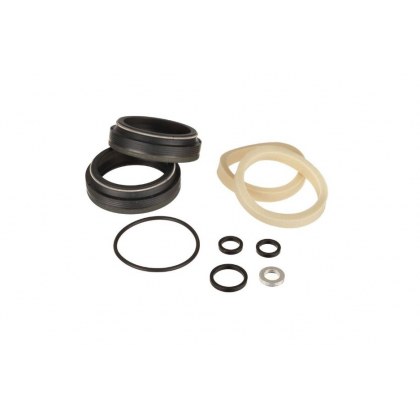 Dust Wiper Seal Kit
Dust Wiper Seal Kit - Low Friction 32mm - no flange (please note Fox 32mm seals now only available as 'no flange') Dust Wiper Seal Kit - Low Friction 34mm Dust Wiper Seal Kit - Low Friction 34mm - no flange Dust Wiper Seal Kit - Low Friction 36mm Dust Wiper Seal Kit - Low Friction 36mm - no flange Dust Wiper Seal Kit - Low Friction 40mm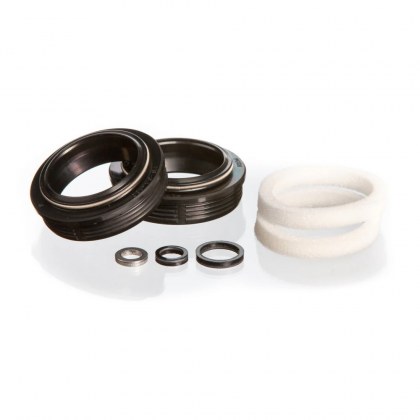 PUSH Ultra Low Friction Fork Seal Kits
PUSH Ultra Low Friction Fork Seal Kits Here at TF we are big fans of PUSH Industries' products. These seals are 'impregnated' rather than 'coated' which means that they will keep on delivering that lovely plush suspension feel that you only get with good quality seals. TFT rider recommended! (Suitable for all leading suspension brands, Fox, RockShox, BOS,...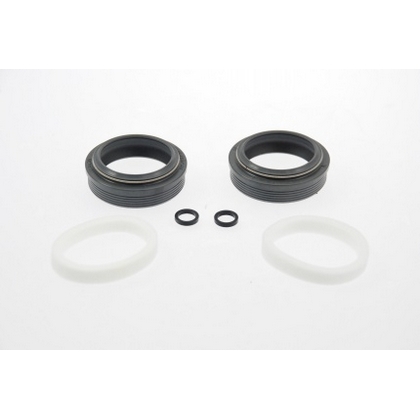 TF Low Friction Wiper Seal Kits
These low-friction wiper seal kits from Racing Bros are suitable for all Fox and RockShox 32/34/35/36/40mm forks except SID & Totem. (For SIDs, the foam rings in this kit won't fit so please choose the RockShox Seal Kit instead, Totems nees the oil seal - order the RS 40mm seals.) The kit comprises: Low-friction dust wiper seals Foam rings Crush washers (black) (32 mm, 2 small) (35mm,...