Heavy Duty Mount Kit 12mm M8
Main Features: 12mm, 8mm.
Heavy Duty Mount Kit 12mm 8mm Bolt Hole
Heavy-Duty Mount Kits, 12mm to fit Manitou to '10, RockShox '05-'07, DNM rear shocks. Comprises hollow stainless steel mount pin, polymer eyelet bushing, 2 rubber seals, 2 aluminium spacers. One mount kit fits one end of the shock.
Rix Hobbs said...
"As above I had a Cannondale Prophet with the dreaded 'knock' in the rear end, especially noticeable if you have a rear shock that locks out solid. New mount hardware and bushings went in a treat and the rear end of the bike is now solid as a rock. New hardware is also much easier to remove than top hats and so air can services are more frequent and much easier. Great upgrade that's simple to do."

Chris said...
"Great upgrade to the old DU bushing and top hat set up on my Prophet. Made the swing arm link much stiffer. No more knocking!"

People who bought this also bought...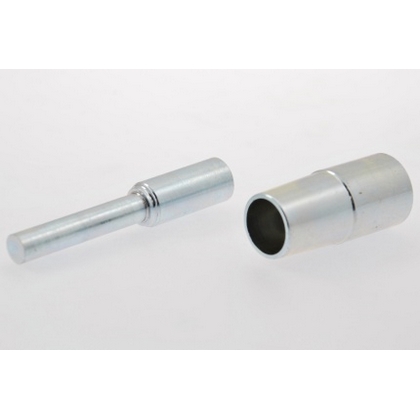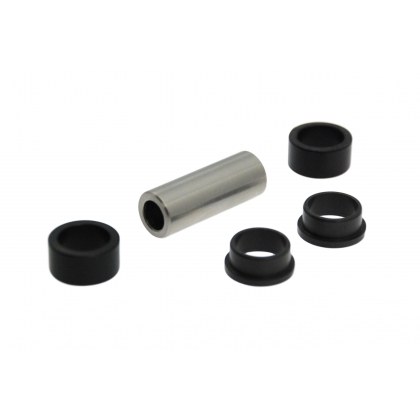 TM8158, TM819, TM822, TM8274, TM285, TM830, TM8325, TM834, TM835, TM8374, TM840, TM8413, TM844, TM850
Heavy Duty Mount Kit 12mm 8mm Bolt Hole

2 reviews
UK delivery available from £3.00

Normally despatched within 1 working day
You can also...
print this page
send to a friend
ask a question
TF

Tuned Servicing

The UK's Leading Independent Mountain Bike Suspension Servicing Centre