HYPERCO/PUSH 2.25" Springs
Made from premium Ultra High Tensile Suspension Spring Alloy, Optimum Body Diameter (OBD) Hypercoils feature a unique design concept that adjusts the body diameter of the spring relative to the end coils. The OBD design enables Hyperco to take full advantage of its ultra high tensile material by optimizing the applied stress through adjusting the spring's body diameter. This design resists the bowing of the spring producing greater spring linearity and eliminating spring rub on the shock body.
Only fits PUSH Eleven Six shock
People who bought this also bought...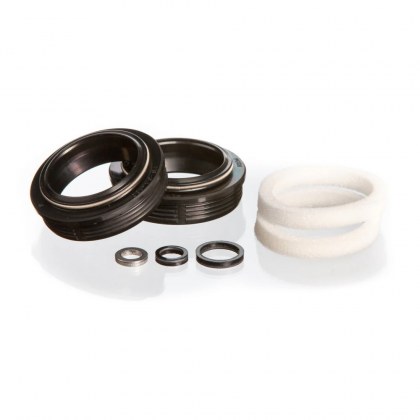 UK delivery available from £5.00

Normally despatched within 1 working day
You can also...
print this page
send to a friend
ask a question
TF

Tuned Servicing

The UK's Leading Independent Mountain Bike Suspension Servicing Centre