Pike SA/Boxxer WC 35mm Bottomless Tokens x3
Pike/Boxxer 35mm Bottomless Tokens x3
Martin Farrimond said...
"Yep - they're bottomless tokens, and they fit my 35mm Pike! Delivery was ultra-fast."

Mike Freeman said...
""Exactly what it says on the tin""

People who bought this also bought...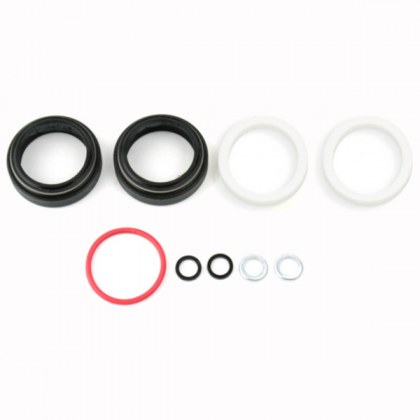 RS11.4018.032.000
Pike/Boxxer 35mm Bottomless Tokens x3

2 reviews
UK delivery available from £3.00

Normally despatched within 1 working day
You can also...
print this page
send to a friend
ask a question
TF

Tuned Servicing

The UK's Leading Independent Mountain Bike Suspension Servicing Centre