PUSH Low Friction Bushing
PUSH Low Friction Bushing
If you have an existing Fox Low Friction Mount Kit, these will replace the cream bushings when they wear without the cost of a complete new Mount Kit.
1 kit = 2x Bushes Buy two kits if you need bushings for both ends of your shock.
nb these ones are a gorgeous RED!
Mr Moo said...
"A great solution to my rocking shock. These are spares and easy to fit. Delivered in a day."

Marcus said...
"The ideal replacement for the worn originals. Perfect fit. "

People who bought this also bought...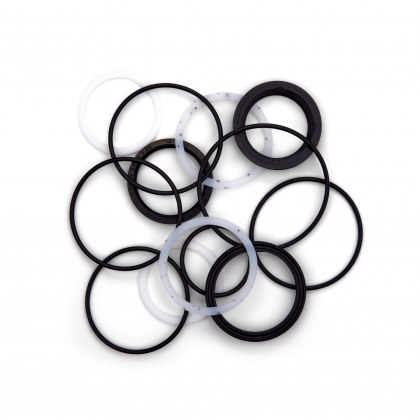 PUFEB-690-100
Fox Replacement / PUSH Low Friction Bushing

2 reviews
UK delivery available from £3.00

Normally despatched within 1 working day
You can also...
print this page
send to a friend
ask a question
TF

Tuned Servicing

The UK's Leading Independent Mountain Bike Suspension Servicing Centre