RockShox Damper - Charger - Upgrade Kit BoXXer
RockShox Damper - Charger - Upgrade Kit BoXXer (includes complete right side)
Make your old BoXXers like new with the Charger upgrade. Comes with all the fittings and oil you need to give your older fork 2015 style damping.

People who bought this also bought...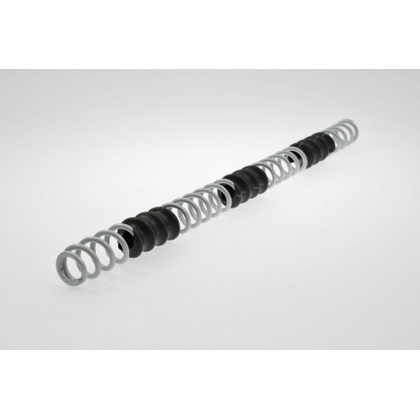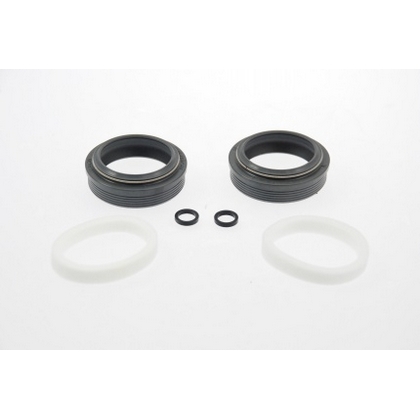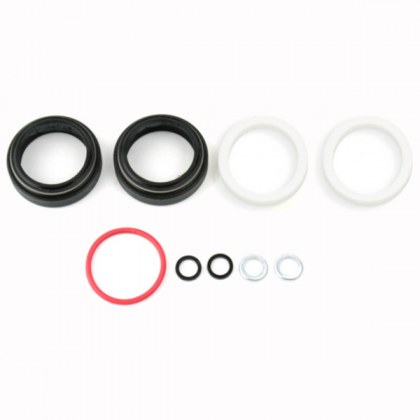 was £352.00
now £249.00

inc VAT
RS00.4018.783.00
RockShox Damper - Charger - Upgrade Kit BoXXer (includes complete right side)
UK delivery available from £5.00

Normally despatched within 1 working day
You can also...
print this page
send to a friend
ask a question
TF

Tuned Servicing

The UK's Leading Independent Mountain Bike Suspension Servicing Centre