RSP 5wt Suspension Fluid
RSP 5wt Suspension Oil 200ml
RSP 5wt Suspension Oil 1 Litre
David Sabo said...
"does what it says, good quality oil."

Ben Gibbins said...
"Great product, just turns out to be very expensive with shipping costs"
People who bought this also bought...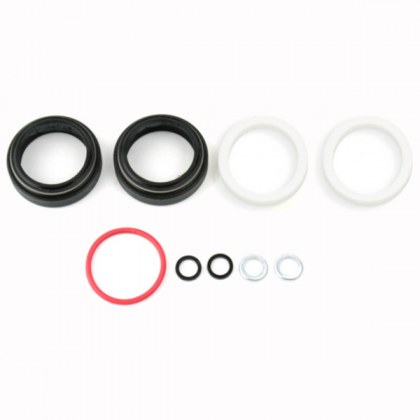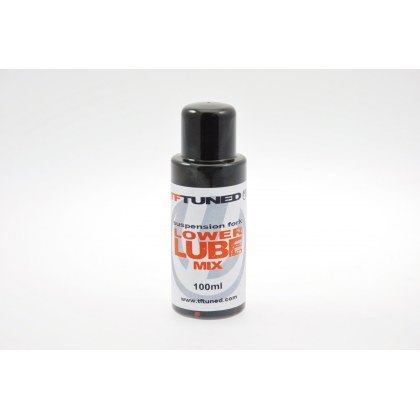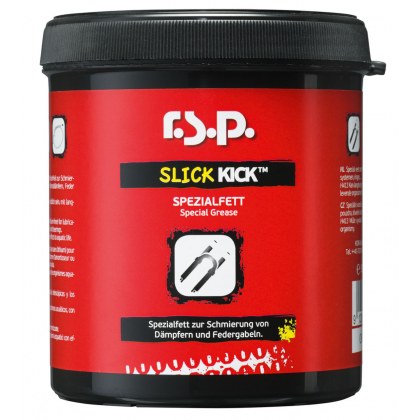 RP5, RP5L
Suspension Oil 5wt (UK only)

2 reviews
UK delivery available from £3.00

Normally despatched within 1 working day
Note: These products are only available to United Kingdom Mainland customers as restrictions apply when shipping by air.
You can also...
print this page
send to a friend
ask a question
TF

Tuned Servicing

The UK's Leading Independent Mountain Bike Suspension Servicing Centre