TF Titanium Shock Spring 3" Stroke
Main Features: 600x3, 550x3, 450x3, 500x3, 400x3, 350x3, 300x3, 250x3, 325x3.
TF Titanium Shock Spring 3" Stroke
These TF Titanium rear shock springs have been manufactured to TF Tuned specifications and tested by us. They fulfil the two main requirements of a titanium spring - they are significantly lighter than the steel alternative and they look good on the bike!
We are able to offer these springs at such a great price as we are dealing directly with the manufacturer.
These springs fit most Fox and Cane Creek shocks - but please note that they will only fit RC2s and RC4s in spring rates below 300/350lbs (see individual springs lengths). The springs are supplied with 2 spacers to be fitted when using on Fox shocks.
Please call with your shock size if you want to fit one to a 5th Element.
They do NOT fit Rockshox Vivid/Kage shocks.
Typical weight saving for TF Titanium v Cane Creek Steel springs is 140 - 300 gms depending on the spring length. Generally, the longer the spring the bigger the savin
People who bought this also bought...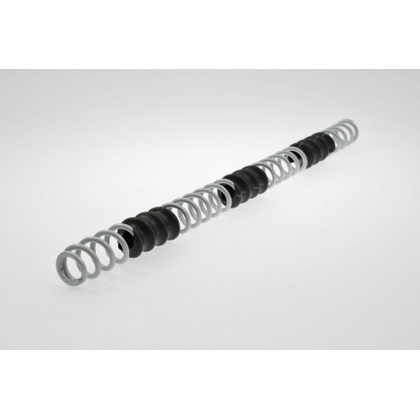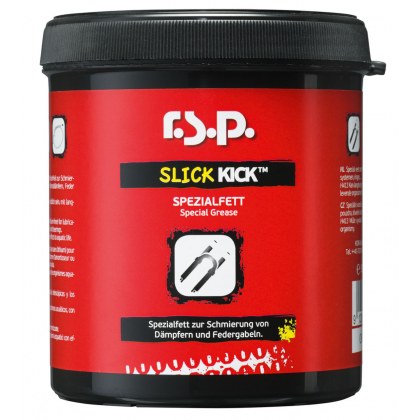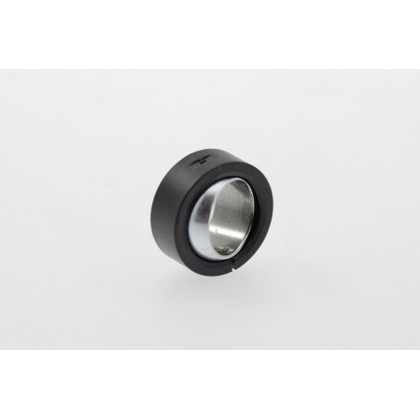 TFTI3.00/250, TFTI3.00/300, TFTI3.00/325, TFTI3.00/350, TFTI3.00/400, TFTI3.00/450, TFTI3.00/500, TFTI3.00/550, TFTI3.00/600
TF Titanium Shock Spring 3" Stroke
UK delivery available from £5.00

Normally despatched within 1 working day
You can also...
print this page
send to a friend
ask a question
TF

Tuned Servicing

The UK's Leading Independent Mountain Bike Suspension Servicing Centre