TF Tuned Fork Lower Lube Mix
TF Tuned Fork Lower Lube Mix, 100ml
Jonathan Hewitt said...
"Great product, bought primarily for cleaning the stanchions by dropping oil onto the seals and cycling the fork. Again, faultless service from TFT."

Richard said...
"Have now being using the TF Tuned LL mix for a couple of years to the exclusion of all other 'recommendations'. Am just a 'fun' AM/DH rider but even I can notice the difference and have no plans to revert to other oils."

People who bought this also bought...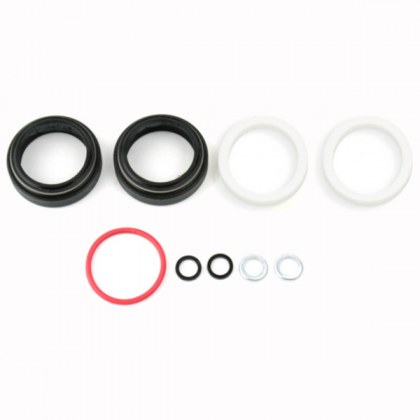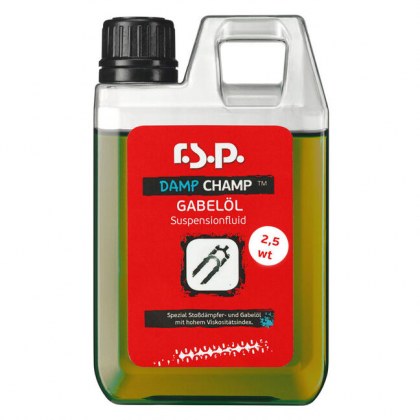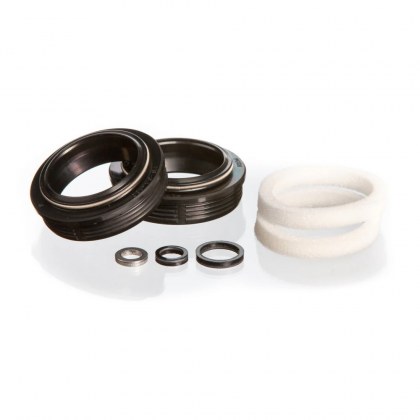 LOWERMIX
TF Tuned Fork Lower Lube Mix, 100ml

2 reviews
UK delivery available from £3.00

Normally despatched within 1 working day
Note: These products are only available to United Kingdom Mainland customers as restrictions apply when shipping by air.
You can also...
print this page
send to a friend
ask a question
TF

Tuned Servicing

The UK's Leading Independent Mountain Bike Suspension Servicing Centre