32mm RockShox Refresh Service Kit
32mm RockShox Refresh Service Kit
TF Tuned Refresh Service Kit for RockShox 32mm Forks (Pike/Reba/Recon/Rev'n/SID/ Sektor/Tora/Boxxer to '09). We have put together this refresh kit for these forks as a result of requests from customers. This is the ideal kit for the home mechanic - keeping the forks lovely between services. The kit provides a significant discount on parts bought separately. The kit comprises:
Lower leg seal kit

TF Tuned lower leg lube kit (lube, grease and syringe)

200ml of 5wt RSP oil
NB: These genuine RockShox seals will fit but you may not need all 3 types in your fork. Just replace what you need (e.g. SID forks don't need the black oil seals
As this kit contains fluids it cannot be shipped outside the UK
Kevin Gwilliam said...
"The refresh service kit made my tired rockshox feel like new again"

Pete Rawson said...
"Arrived quickly and contained everything I needed"

Chris Tomlin said...
"As described. Carried out the service and the forks running a lot smoother. "

People who bought this also bought...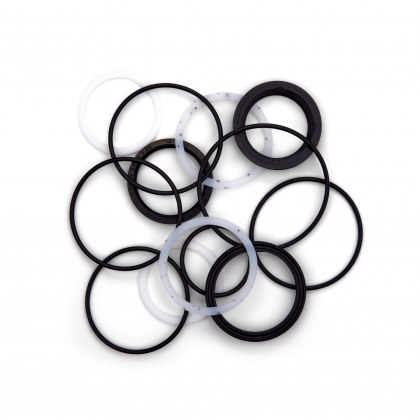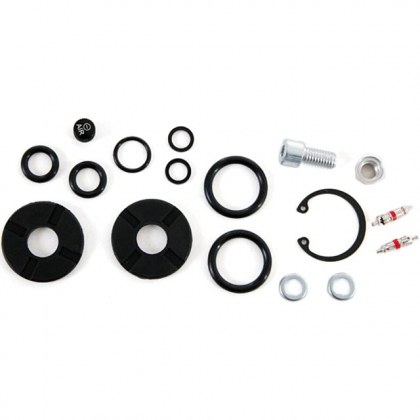 REF32RS
32mm RockShox Refresh Service Kit

3 reviews
UK delivery available from £5.00

Normally despatched within 1 working day
Note: These products are only available to United Kingdom Mainland customers as restrictions apply when shipping by air.
You can also...
print this page
send to a friend
ask a question
TF

Tuned Servicing

The UK's Leading Independent Mountain Bike Suspension Servicing Centre