Air Spring Volume Tuning Kit, CTD 9mm Shaft
Air Spring Volume Tuning Kit, CTD 9mm Shaft
Darren said...
"Does what is says on the tin as they say. Definite difference to the shock performance,a little tricky swapping out the volume adjusters but recommended."

You may also like...
People who bought this also bought...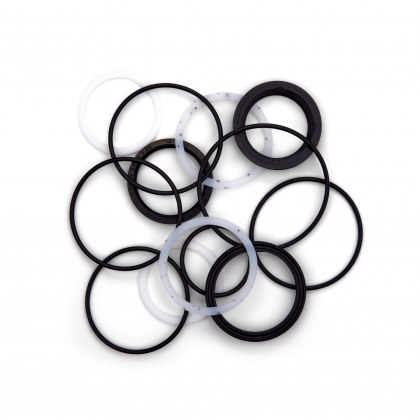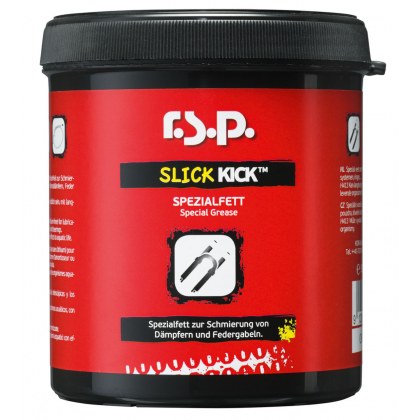 F803-00-802
Air Spring Volume Tuning Kit, CTD 9mm Shaft

1 review
UK delivery available from £3.00

Normally despatched within 1 working day
You can also...
print this page
send to a friend
ask a question
TF

Tuned Servicing

The UK's Leading Independent Mountain Bike Suspension Servicing Centre