DT Service Kit 3 Pawl System
DT Service Kit 3 Pawl System
Steve said...
"Took a punt on these as I have got DT Swiss wheels that came with my Cube and wasn't to sure on what type they where, Arrived next day stripped out free hub and hey presto exactly the ones need, took 2 mins to fit bike is sounds like a well machined clock!!!!!!!"

Ashley G said...
"Great to have a supplier that stock specialist replacement parts rather than expecting consumers to purchase a whole new driver. Highly recommended for those of you who want to take the time and make sure your DT Swiss driver is running smooth."

Rick Fry said...
"Couldnt find out where to get these parts DTSwiss were no help. Contacted TF and they had the parts in stock at a sensible price. Arrived 2 days later fitted and away. Waited months for LBS and Cube (OEM) and DTSwiss"

People who bought this also bought...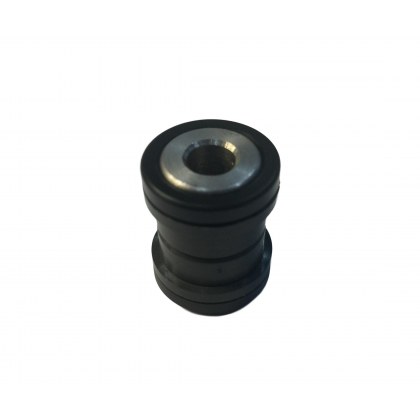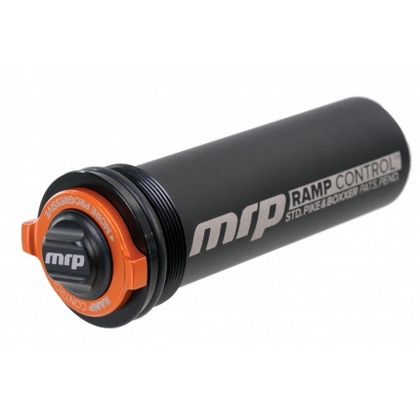 DHWTXXX00NSK3PS
DT Service Kit 3 Pawl System

3 reviews
UK delivery available from £3.00

Normally despatched within 1 working day
You can also...
print this page
send to a friend
ask a question
TF

Tuned Servicing

The UK's Leading Independent Mountain Bike Suspension Servicing Centre