Fast Suspension Black Stanchions - Boxxer
Main Features: 35, Boxxer.
Fast Black Nituff PTFE coated stanchions for 35mm Boxxer Coil forks (2010+)
Price per pair (not available singly).
This coating is designed to give less stiction than standard anodizing. Due to the fact that bushings may need resizing, we normally only sell these as part of a service (total reduced cost, stanchions + service £320). If fitted by yourself, be aware that you may need to resize your bushings.
People who bought this also bought...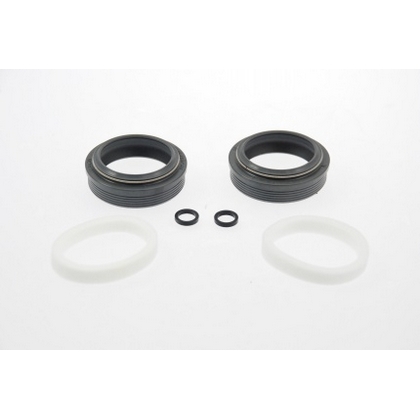 FA-BOXXSTBPR,
Fast Black Stanchions
UK delivery available from £5.00

Normally despatched within 1 working day
You can also...
print this page
send to a friend
ask a question
TF

Tuned Servicing

The UK's Leading Independent Mountain Bike Suspension Servicing Centre