Heavy Duty Mount Kit 12.7mm M6
Main Features: 12.7mm, 6mm.
Heavy Duty Mount Kit 12.7mm 6mm Bolt Hole
Heavy-Duty Mount Kit, 12.7mm to fit Fox, 5th Element coil, Manitou 11+, RockShox '03-'04 & '08 (inc. Vivid and Monarch), Romic, Avalanch and Giant NRS (phone for Marzocchi) Comprises hollow hard anodised aluminium (under 40mm) or stainless steel (over 40mm) mount pin, polymer eyelet bushing, 2 rubber seals, 2 aluminium spacers. One mount kit fits one end of the shock.
Theo said...
"I've used these kits for a good few years. They're definitely worth using when your original bushes wear out. They last for ages!"

Ralph Brian said...
"Quality delivery from TFT, Heavy Duty kit is the way forward for years to come in my Tazer VPP. Nifty kit has everything, incl. new eyelet bushing and rubber dust seals."

Alex said...
"Fast delivery, good quality product, good materials, and a good call center service."

Ben Curtis said...
"Excellent customer service, I needed help and advice and this was all at the end of the line. Item arrived promptly, very good quality product. Mount kit is now fitted and suspension feels brand new!"

Nigel said...
"Good quality parts that fitted perfectly. The ordering process was easy and delivery very fast."

ed said...
"Good quality kit and speedy delivery.will shop again.thanks guys."

Gilles said...
"Perfect bushings and mount kit. Reasonable price and fast delivery."

Ollie said...
"Got the hard anodised aluminium mounts for my Lapierre - great quality, way sturdier than the original ones. Brilliant customer service too"

Andrzej said...
"Excellent quality - they stay stiff after 3 rides - No play at all (the standard bushings in my fox usully survived one ride only!!)."

Laura said...
"Nice bit of kit - fitted spot on"

Jack Kinnaird said...
"This has tightened up the rear shock and I don't anticipate any more problems with free play"

Paul Caine said...
"Found the staff very helpful over a query. Purchased the heavy duty mount kit for fox floatRP2. Item arrived on time, easy to fit works fine although too early to tell how long item will last."

Steve said...
"Website easy to use and delivery was quick. Seems robust but yet to fit it."

Carb Cycles said...
"These guys are the best in the business Very happy with the purchase and service Highly recommended 😊"

Dave Morris said...
"Had a sloppy top mount on rear sock on my Giant Anthem x3. This kit sorted in out easily. Seals look like they will give it more life than originals."

People who bought this also bought...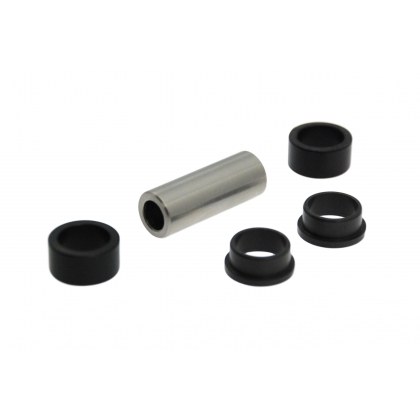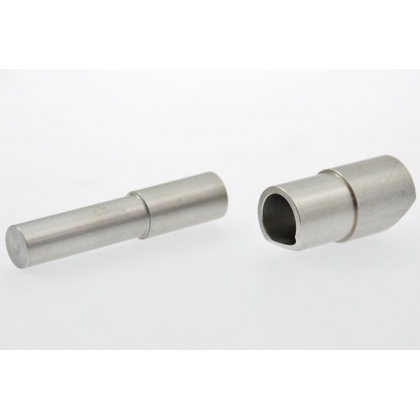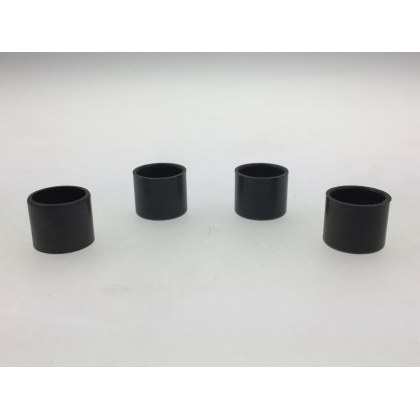 TFK6158, TFK619, TFK622, TFK628, TFK630, TFK6285, TFK634, TFK355, TFK6406, TFK6456, TFK650, TFK6535
Heavy Duty Mount Kit 12.7mm 6mm Bolt Hole

15 reviews
UK delivery available from £3.00

Normally despatched within 1 working day
You can also...
print this page
send to a friend
ask a question
TF

Tuned Servicing

The UK's Leading Independent Mountain Bike Suspension Servicing Centre