Lefty for All Steerer
Cannondale Lefty for All Steerer
Aluminium head tube allows the Lefty assembly in non-Cannondale frameswith a maximum head tube height of 137 mm. If the distance is less it can be compensate with the included spacers. The "Lefty for All" adapter has a upper diameter of 1 1/8 inches and can therefore be used with standard stems.
People who bought this also bought...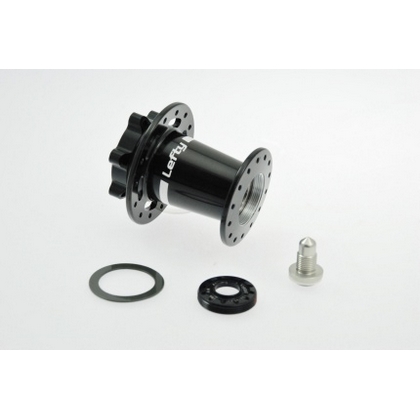 KH106
Cannondale Lefty for all Steerer
UK delivery available from £5.00

Normally despatched within 1 working day
You can also...
print this page
send to a friend
ask a question
TF

Tuned Servicing

The UK's Leading Independent Mountain Bike Suspension Servicing Centre