Low Friction Mount Kit 12.7mm, M10
Low Friction Mount Kit, 12.7mm to fit Fox, 5th Element coil, Manitou 11+, RockShox '03-'04 & '08+(inc. Vivid and Monarch), Romic, Avalanch and Giant NRS.
Comprises stainless steel/aluminium mount pin, two-piece polymer bushing, 2 spacers, 2 slim rubber seals.
These mount kits are lower friction and lighter than our heavy-duty mount kits.
People who bought this also bought...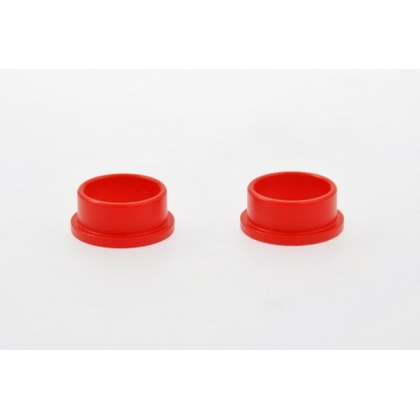 Low Friction Mount Kit, 12.7mm, 10mm bolt hole
UK delivery available from £3.00

Normally despatched within 1 working day
You can also...
print this page
send to a friend
ask a question
TF

Tuned Servicing

The UK's Leading Independent Mountain Bike Suspension Servicing Centre