Monarch DebonAir Basic Air Can Service Kit
John Toppiong said...
"Fast and easy service and my kit for my monarch debonair plus air can service did the job works like new again. "

People who bought this also bought...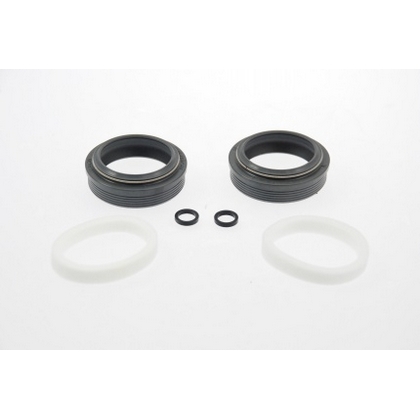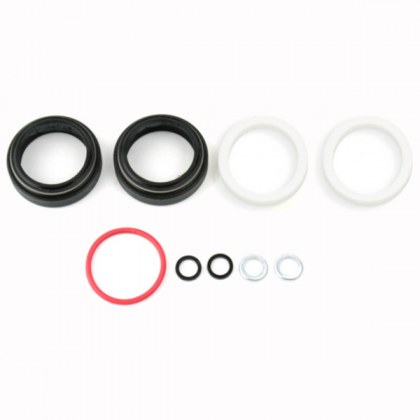 RS00.4315.032.540

1 review
Call for Availability
UK delivery available from £3.00

Normally despatched within 1 working day
Note: These products are only available to United Kingdom Mainland customers as restrictions apply when shipping by air.
You can also...
print this page
send to a friend
ask a question
TF

Tuned Servicing

The UK's Leading Independent Mountain Bike Suspension Servicing Centre