Monarch Plus RC3 DebonAir 2016
Main Features: Monarch Plus, 12.7mm, Black, Air .
Monarch Plus RC3 DebonAir 2016, from TF Tuned your shock comes with complete mount kits for your bike.
The Monarch's exemplary light weight is now combined with an all-new Solo Air system and a damper design similar to the Vivid Air.
The shock comes with a service kit and a shock pump
David vine said...
"The Shock is fantastic on aggressive enduro stages. First race out was at the ard Rock enduro and it transformed the bike into something that just absorbed the rocks and stayed planted The guys at Tf tuned offer superb customer service shock came setup for my rider weight and worked perfect out of the box!!!"

Mark Viney said...
"Changing my rear shock to the Debonair has been a massive improvement on my old one. I really like the way the shock changes as the switch is moved...quality"

People who bought this also bought...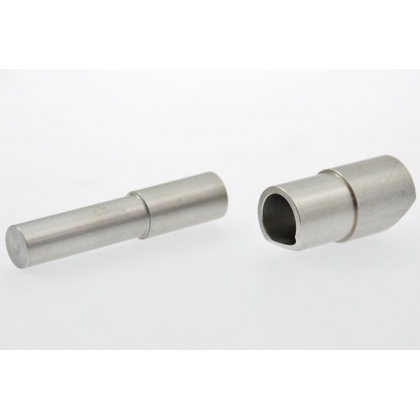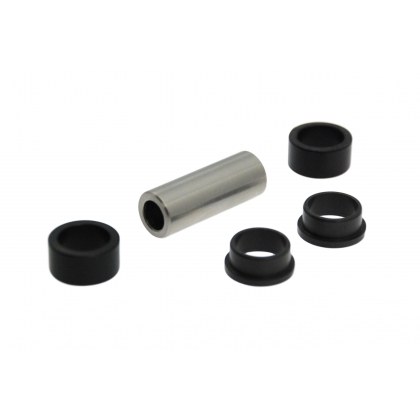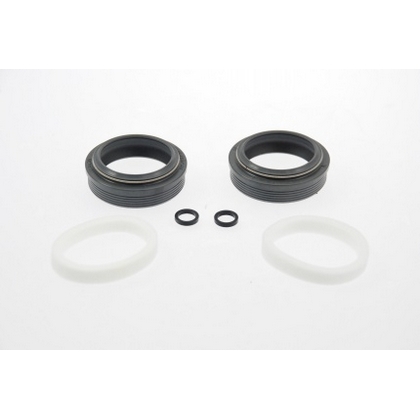 was £471.00
now £425.00

inc VAT
RS00.4118.125.000, RS00.4118.125.001, RS00.4118.125.002, RS00.4118.125.003,
Monarch Plus RC3 DebonAir 2016

2 reviews
UK delivery available from FREE

Normally despatched within 1 working day
You can also...
print this page
send to a friend
ask a question
TF

Tuned Servicing

The UK's Leading Independent Mountain Bike Suspension Servicing Centre