Polymer Eyelet Bushings, 12.7mm, Bag of 4
Polymer Eyelet Bushings, 12.7mm, Bag of 4
Eyelet Bushings for Fox, RockShox and DBInlines (for Cane Creek Double Barrel shocks bushings see Norglide Bushings)
Not sure what you need? Click Mount Kits to see what's available and how to measure.
John said...
"I've no idea whether these bushes are going to work in the long term hence I am only marking them a 3 star. They fit and the assembly as a whole is nice and tight. Maybe these will wear preferentially and save the metal parts of the bushing but on the other hand maybe grit will get into the matrix of the plastic and wear down the metal parts? TF Edit - the poly bushes wear well and are designed to be the 'sacrificial' part of the mount kit - so that you replace the worn bush rather then having to replace the whole mounting pin/ hard wear. "

Roger Jenkinson said...
"Fast delivery, really good fit (tho doesn't feel like it until it's pressed in), much smoother than metal bush. "

Stuart said...
"Quick service, reasonable price"

People who bought this also bought...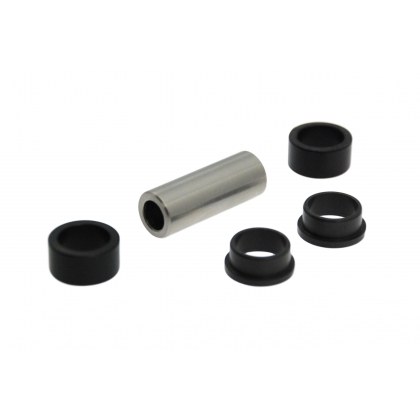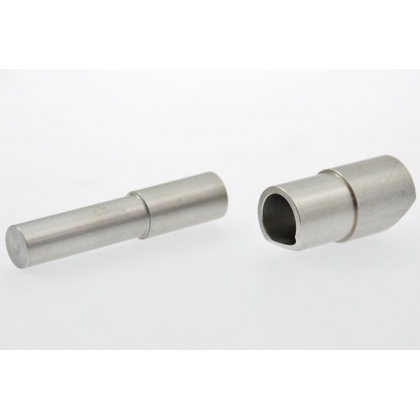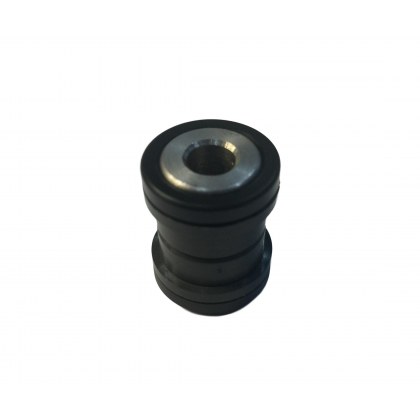 FOXBUSHB
Polymer Eyelet Bushings, 12.7mm Bag of 4

3 reviews
UK delivery available from £3.00

Normally despatched within 1 working day
You can also...
print this page
send to a friend
ask a question
TF

Tuned Servicing

The UK's Leading Independent Mountain Bike Suspension Servicing Centre