TF Tuned Spring & Bearing Grease
TF Tuned Spring and Bearing Grease 150ml
New from TF Tuned - the suspension specialists - a handy, home workshop sized, pot of lithium based grease for all your maintenance and fettling tasks.
Easy to apply and perfect for protecting all those moving parts (springs, bearings, threads etc). It's nice and sparkly too!
People who bought this also bought...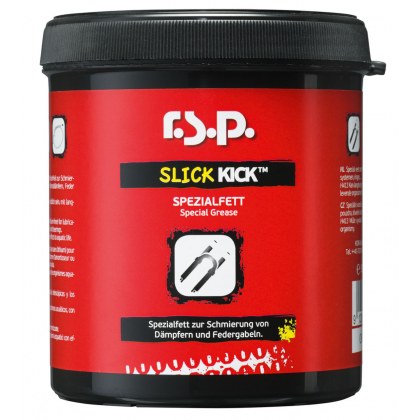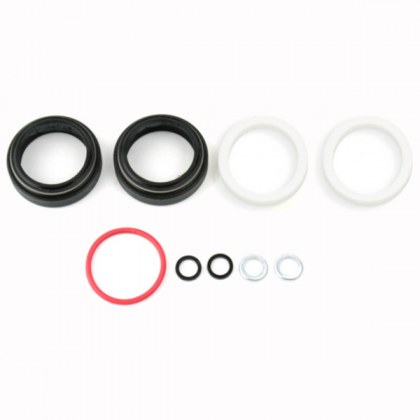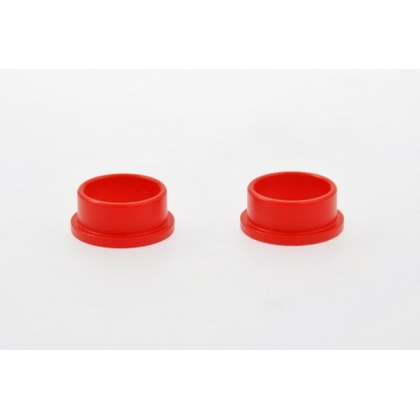 TFTGREASE
TF Tuned Spring and Bearing Grease 150ml
UK delivery available from £3.00

Normally despatched within 1 working day
You can also...
print this page
send to a friend
ask a question
TF

Tuned Servicing

The UK's Leading Independent Mountain Bike Suspension Servicing Centre