Cane Creek DBinline
Main Features: DBInline, Air .
Cane Creek DBinline
Your shock will come supplied with the correct complete mounting hardware so you can fit your shock straight on your bike and ride!**
'The first twin-tube mountain bike shock designed specifically for aggressive 120-150mm travel bikes. Features the same adjustability, performance, quality and technology of the DB shocks in a lighter weight and smaller size.'
Weight - 295g (165 x 38mm no hardware)
Damping - twin tube independent compression and rebound in two high-speed and four low-speed damping circuits
Adjustments - high speed compression, low speed compression, high speed rebound, low speed rebound, Climb Switch On/Off
Finish - Anodized and laser etched
Mounting Interface - Norglide bushing 1/2"universal axle
Ben said...
"Once the correct shock mount kit was fitted the Inline was a breeze to fit. I've been out on 1 ride since and the shock feels good but I have to use the pedal setting for most uphill climbs as it sits quite low in its travel. No noticeable pedal bob and I have bottomed it out yet. Overall an excellent shock. Thanks to TF Tuned for the great service. "

Jonathan Birch said...
"Big improvement straight away on my Tallboy LTc over the standard fit Fox RP2 shock - It feels much more controlled. TF Tuned base setup was good, only needing to back off the HSR for a bit more pop. The Cane Creek tuning field guide makes getting your own set-up manageable to us mortals. "

Anders Eriksson said...
"The shock was not so special, at first. But after I ridden it a few times, and dialed it in properly - what a difference, you can set it all the way from plush and super bouncy to very firm. It has a very large dynamic range in the setting and it should be easy for any rider on any bike to find a suitable setting. But it is not for the one that don't want to tinker and test, this shock needs to be setup to be fully enjoyed, even though factory setup also works. I have not yet used the volume reducer, I might try that since it uses all travel. But the funny thing is that I never noticed it until I looked at the rubber ring, it is not a harsh bottoming out."

Daniel said...
"Still bedding it in, but already a damn sight better than my old monarch."

Ross Thomson said...
"Shock was very well set up by TF so that took a lot of the guess work out of the adjusments. The shock has superb small bump sensitivity and a stupidly easy way to adjust the air volume. The CS switch is significantly better than the pedal setting on my previous monarch plus (2014 model). For the cash I don't know why you would bother getting anything else. You can read a more indepth first ride review of my shock on my blog, mtbmumblings"

People who bought this also bought...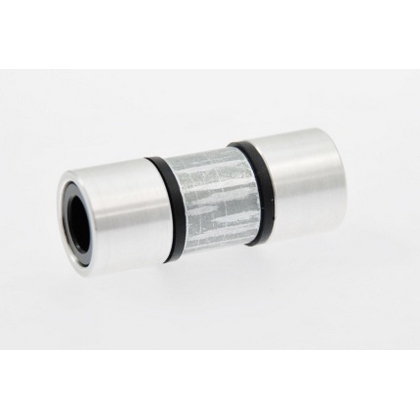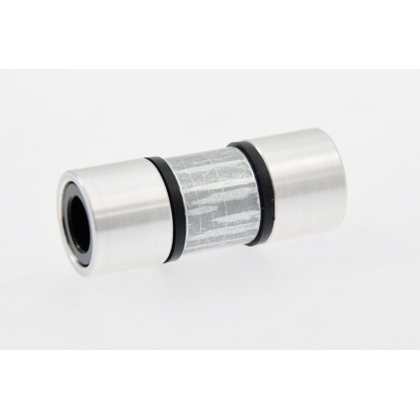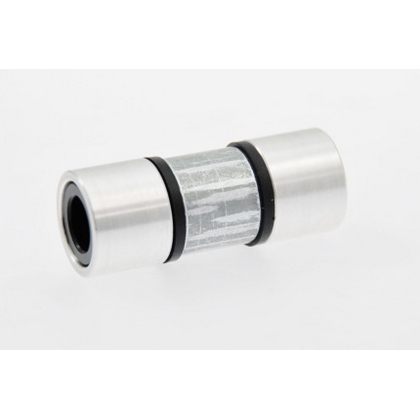 CCBAD0430, CCBAD0431, CCBAD0432, CCBAD0433, CCBAD0434, CCBAD0434, CCBAD0932, CCBAD0933
Cane Creek DBinline comes complete with mount kits and set up for you and your bike

5 reviews
UK delivery available from FREE

Normally despatched within 1 working day
You can also...
print this page
send to a friend
ask a question
TF

Tuned Servicing

The UK's Leading Independent Mountain Bike Suspension Servicing Centre