Fox Float Air Can Seal Kit
Fox Float Air Can Seal Kit. Fits all models of Float, including RP3 and RP23.
L E Mills said...
" The Fox air kit was superb, easy to fit and excellent value along with your swift delivery. Great experience! Air shock is now like new! Very pleased."

Stowbi said...
"fantastic kit! serviced my RP23 Boostvalve no problem after checking out the fox service video. "

Darren said...
"Nice little package for a service of the shock,all the bits u need and straight forward enough procedure.noticeable improvement in plushness of the shock after service."

People who bought this also bought...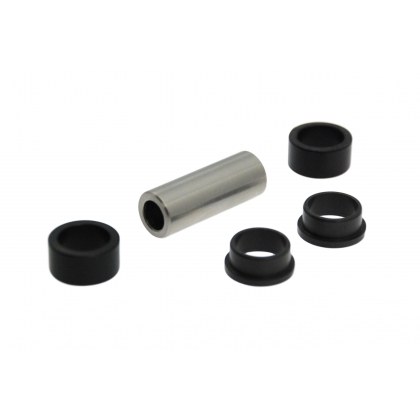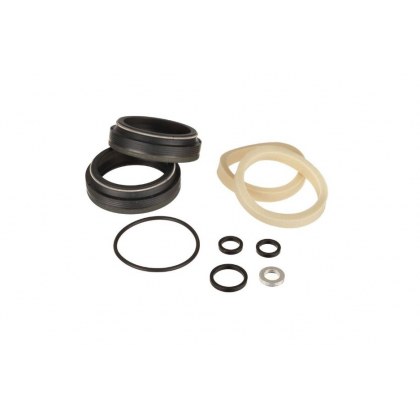 F803-00-142
Fox Float Air Can Seal Kit.

3 reviews
UK delivery available from £3.00

Normally despatched within 1 working day
You can also...
print this page
send to a friend
ask a question
TF

Tuned Servicing

The UK's Leading Independent Mountain Bike Suspension Servicing Centre