RockShox Ramp Control Upgrade Cartridge
Ramp Control Upgrade Cartridge for Pike, Lyrik, Yari Solo Airs
Adds speed-sensitive ending-stroke control and bottom-out force adjustability to compatible Rock Shox forks.
Just 55 g! Lighter than most air-spring assemblies with more than two tokens.
Isolate and tune bottom-out with minimal changes to initial and mid-stroke.
Bring your tuning to the trail and out of the workshop!
Easy installation requires little time and few tools - no lower-leg removal required!
Model A will fit 2013 and newer Pike forks with 15x100 axle spacing and 2010 and newer Boxxer World Cup (air-sprung) forks.
Model B will fit 2015 and newer Pike forks with "Boost" 15x110 axle spacing, and all 2015 and newer Lyrik and Yari forks (regardless of axle spacing).
People who bought this also bought...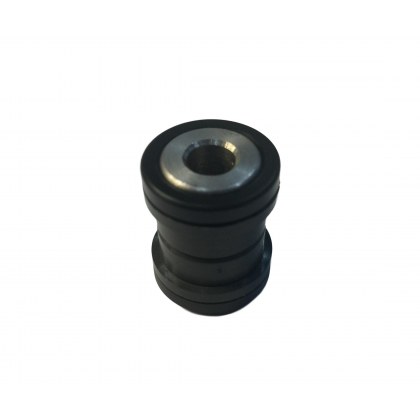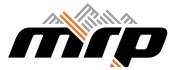 Ramp Control Upgrade Cartridge for Pike, Lyrik, Yari
UK delivery available from £3.00

Normally despatched within 1 working day
You can also...
print this page
send to a friend
ask a question
TF

Tuned Servicing

The UK's Leading Independent Mountain Bike Suspension Servicing Centre