PUSH Air Volume Tuning Kit for Fox DRCV Shock
PUSH Air Volume Tuning Kit for Fox DRCV Shock
What PUSH say:
"Co-Developed with the TREK Suspension R&D Lab in Santa Clarita California, these PUSH Air Volume Tuning Kits provide increased bottoming control for heavier and/or more aggressive riders. Precision CNC machined here at PUSH providing a direct fit for your Remedy or Fuel DRCV rear shock.

Rear Shock Kits come complete:
(1) 7cc volume reducer
(1) 10cc volume reducer"
Not sure if the kit will fit your shock? Check out the PUSH Industries guide
http://www.pushindustries.com/2009/media/TREK-DRCV%20Reducer%20Install.pdf
Javier said...
"I'm testing the product now. The first feedback is good and I hope continue so"

Marian said...
"This parts is ok, shipping is fast. But shipping cost from England to Slovakia is high."

People who bought this also bought...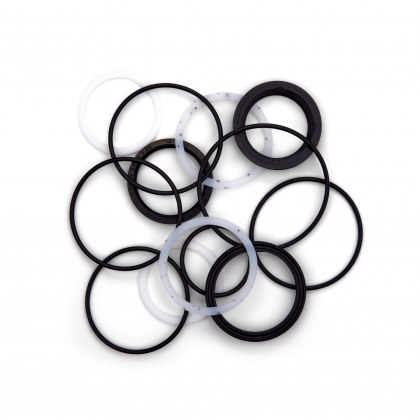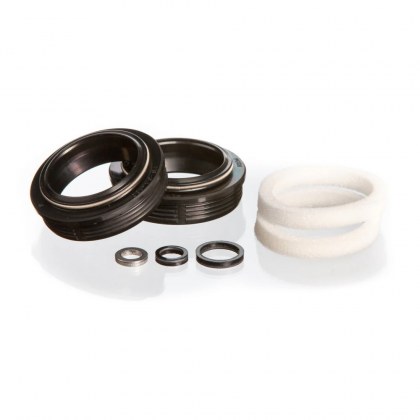 PUASY-TKB-4575-300
PUSH Air Volume Tuning Kit for Fox DRCV Shock

2 reviews
UK delivery available from £3.00

Normally despatched within 1 working day
You can also...
print this page
send to a friend
ask a question
TF

Tuned Servicing

The UK's Leading Independent Mountain Bike Suspension Servicing Centre