PUSH Ultra Low Friction Fork Seal Kits
Main Features: 36, 35, 34, 32.
PUSH Ultra Low Friction Fork Seal Kits
Here at TF we are big fans of PUSH Industries' products. These seals are 'impregnated' rather than 'coated' which means that they will keep on delivering that lovely plush suspension feel that you only get with good quality seals. TFT rider recommended!
(Suitable for all leading suspension brands, Fox, RockShox, BOS, X-Fusion, Manitou.)
Here's what PUSH say:
One of the single biggest improvements you can make to your fork!
Engineered and developed over several years, PUSH Ultra Low Friction fork seals provide class leading sealing while offering the lowest friction of any seal on the market!
Advanced friction-reducing, Molybdenum filled material increases small bump sensitivity while also increasing durability
Dual scraping lip design provides maximum scraping effect while minimizing friction
Loaded oil sealing lip integrated into wiper to keep lower leg fluid from

escaping fork, increasing performance and durability

Vented case design allows easy installation
Integrated slots ease removal during maintenance
High-volume, absorbent foam rings ensure consistent lubrication improving seal life and bump sensitivity
Moulded utilizing precision 3D machined moulds for exact tolerance
Each kit comes complete with Fork Seals, Foam Rings, and Crush Washers
If you are installing the PUSH ULF seals yourself, please follow PUSH's installation guide.
Richard said...
"I installed these in my son's Boxxers along with changing the damper to a Charger so its a little difficult to separate out the effect of either. What I can say however is that they were extremely easy to install and the 2010 Boxxers (est) now feel like new."

People who bought this also bought...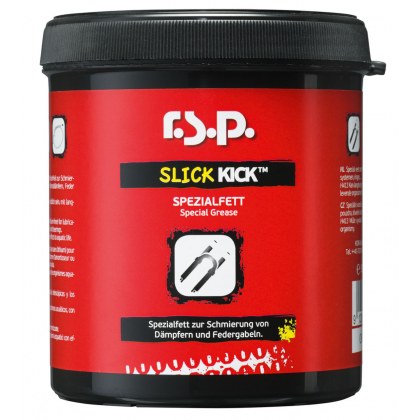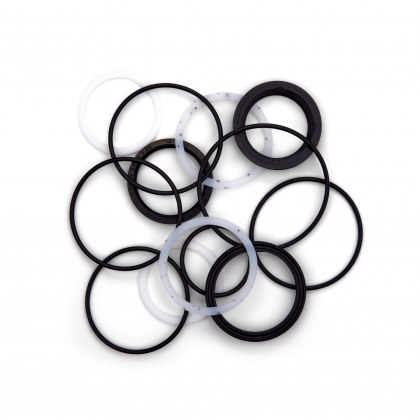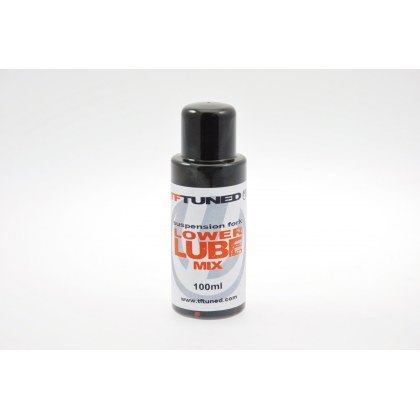 PUPFS32, PUPFS34, PUPFS35, PPUPFS36
PUSH Ultra Low Friction Fork Seal Kits

1 review
UK delivery available from £3.00

Normally despatched within 1 working day
You can also...
print this page
send to a friend
ask a question
TF

Tuned Servicing

The UK's Leading Independent Mountain Bike Suspension Servicing Centre