PUSH Santa Cruz Nomad DH Link
PUSH Industries SantaCruz Nomad Link designed specifically with DH performance in mind.
New upper link assembly provides increased rising rate and initial leverage providing maximum small bump sensitivity, traction and DH bump performancewhen used with a coil over shock or PUSH tuned Monarch PLUS.
For more details see the PUSH website.
People who bought this also bought...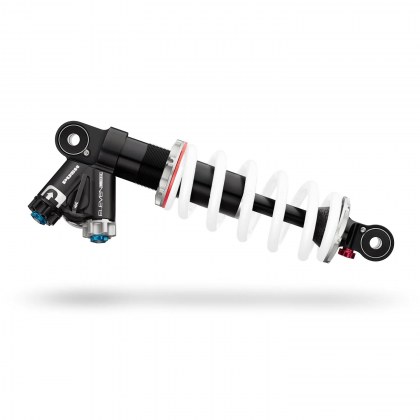 PUAY-NR-150-100B, PUAY-NR-150-100S
PUSH Santa Cruz Nomad DH LInk
UK delivery available from £5.00

Normally despatched within 1 working day
You can also...
print this page
send to a friend
ask a question
TF

Tuned Servicing

The UK's Leading Independent Mountain Bike Suspension Servicing Centre