Air Shafts
---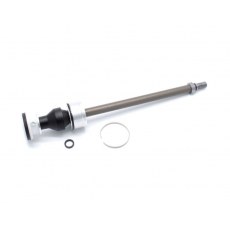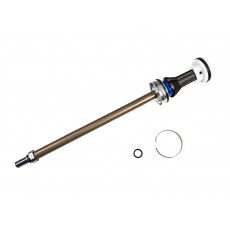 Fox 34 Float NA2 Air Shaft Assembly - 2022+
This is the air shaft needed to reduce or increase the travel in your 2022+ 34 Float fork. Compatible with FIT4 and GRIP2, Performance Elite and Factory models. *not suitable for Fox StepCast forks
---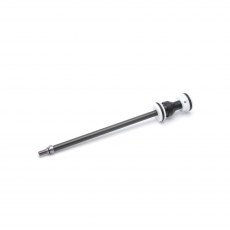 Fox 34 Rhythm Air Shaft Assembly
Fox 34 air shaft assembly for Fox 34mm Rhythm Replace worn out parts or use to change the travel Includes the air shaft, negative plate (silver base section), air piston. Seals are pre-installed.
---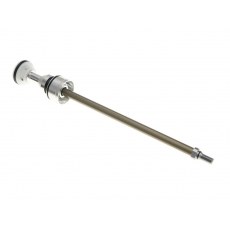 Fox 36 Float NA2 Air Shaft Assembly - 2021+
Fox's 2021 36 Float air shaft now includes a top out bumper and a larger negative air chamber which provides for a smoother ride and better small bump compliance for when trails get rowdy 130, 140, 150, 160, and 170mm air shafts fit Factory, Performance, and GRIP 27.5' / 29' 36 forks This air shaft is only for 2021 36 Float forks and is not backwards compatible with previous year models ...
---