Tools: Page 2
---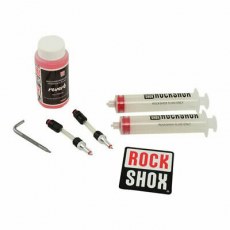 ---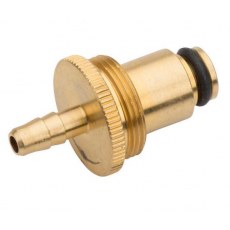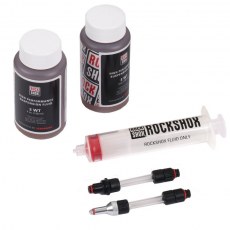 RockShox Charger Damper Standard Bleed Kit
ROCKSHOX CHARGER DAMPER STANDARD BLEED KIT (INCLUDES 1 SYRINGE CHARGER BLEED FITTING SUSPENSION OIL 3W) All-new syringe and hose fittings for improved bleed quality. Use for bleeding the Pike and BoXXer Charger hydraulic damper.
---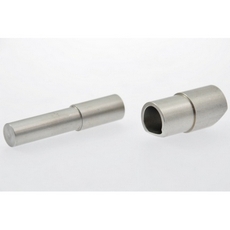 Wera 101 Soft-Faced Hammer with Nylon Head Sections
Double-sided conical design for a secure, inseparable connection between the hammer handle and head. The hammer head is made out of nylon; the handle out of high quality ash wood. Diverse applications thanks to the interchangeable soft-face hammer heads.
---