RockShox
---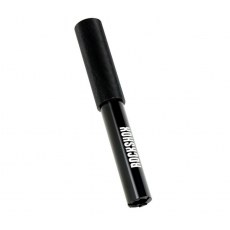 ---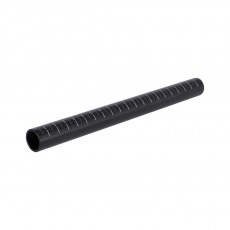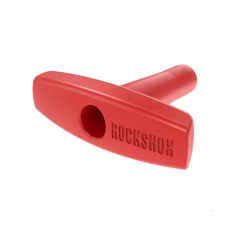 ---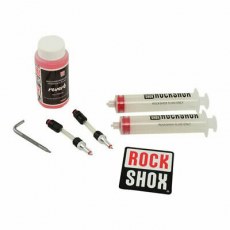 RockShox Standard Bleed Kit - Reverb
ROCKSHOX STANDARD BLEED KIT (INCLUDES 2 SYRINGES/FITTINGS REVERB HYDRAULIC FLUID 120ML BOTTLE NEW) To keep your Rock Shox Reverb and/or Xloc remotes working at their best, they will need to be bled periodically. Thats where the Rock Shox Standard Bleed Kit comes into play. Included in the bleed kit is everything you need to perform a proper bleed on the Xloc system or the hydraulically-operated, infinitely-adjustable Reverb seatpost.
---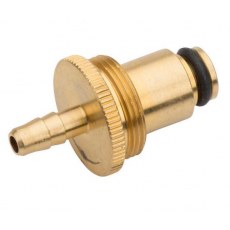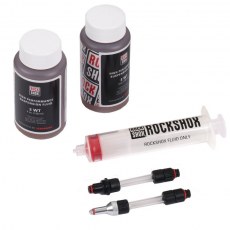 RockShox Charger Damper Standard Bleed Kit
ROCKSHOX CHARGER DAMPER STANDARD BLEED KIT (INCLUDES 1 SYRINGE CHARGER BLEED FITTING SUSPENSION OIL 3W) All-new syringe and hose fittings for improved bleed quality. Use for bleeding the Pike and BoXXer Charger hydraulic damper.