Fork Seal Kits
Fork Seal Kits
TF Tuned stock a range of fork seal kits for all your DIY fettling needs!
Please note, if you are running Fox, RockShox, BOS, X-Fusion and Manitou forks you can also run TF's Racing Bros Low Friction Kits and the super plush PUSH Industries Ultra Low Friction Seals.
Just pick the correct stanchion size for your fork.
---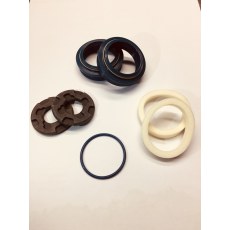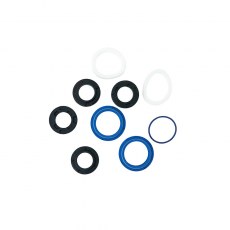 ---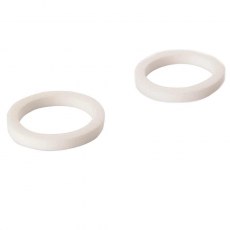 ---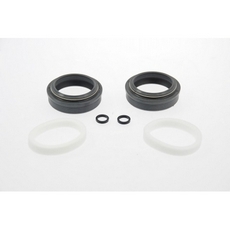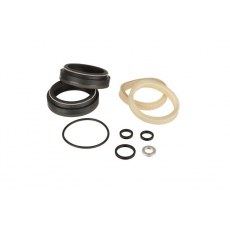 ---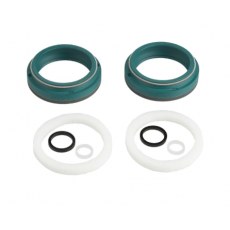 SKF Fork Seals
SKF fork seals Compatible with Fox and RockShox forks ***RockShox 32mm are only compatible with Boost forks, Bluto and RS1 forks*** SKF advantages:Compatibility with a wide range of original equipment and aftermarket fork oilsEnhanced water and dirt protectionCapability to withstand UV lightReduced wear and air suction for longer lifeWide range of tailored sizes to fit most applicationsFork seal...
---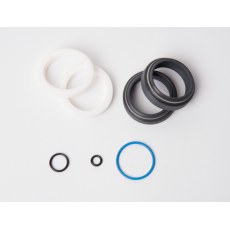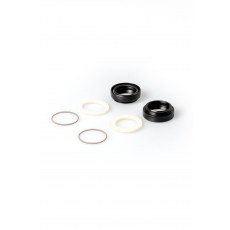 ---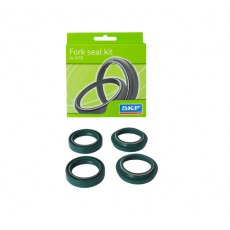 ---