Fork Wiper Seal Kits
TF Tuned stock a range of fork seal kits for all your DIY fettling needs!
Please note, if you are running Fox, RockShox, BOS, X-Fusion and Manitou forks you can also run TF's Racing Bros Low Friction Kits and the super plush PUSH Industries Ultra Low Friction Seals.
Just pick the correct stanchion size for your fork.
---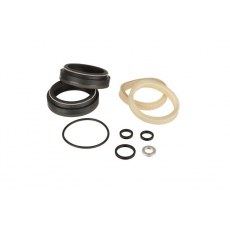 ---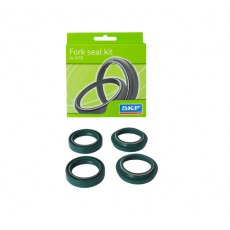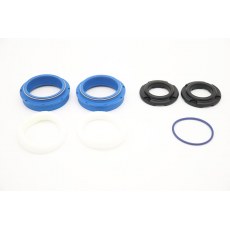 Ohlins DH38 Chassis Service Kit
Chassis service kit for Öhlins DH38 forks. Content of delivery: 2x bump rubbers 2x foam rings 2x wiper seals 1x O-ring (as SAG indicator)
---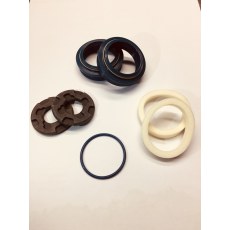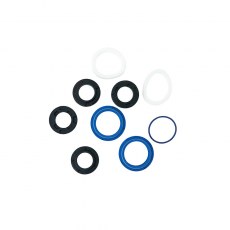 ---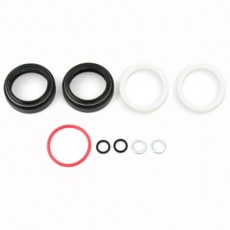 ---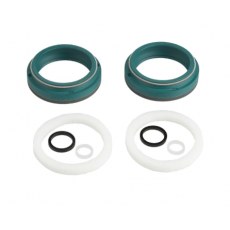 SKF Fork Seals
SKF fork seals Compatible with Fox and RockShox forks Please note: 32mm and 35mm are available in flangeless and flanged (lipped) options. If your 32mm RockShox fork is boost, an RS1 or a Bluto then you need to fit the flangeless seal. 34mm, 36mm, 40mm seals are only available as flangeless seals 38mm RS seal kits (wipers & foams only, no crush washers required for RS Forks) SKF advantages: Compatibility...